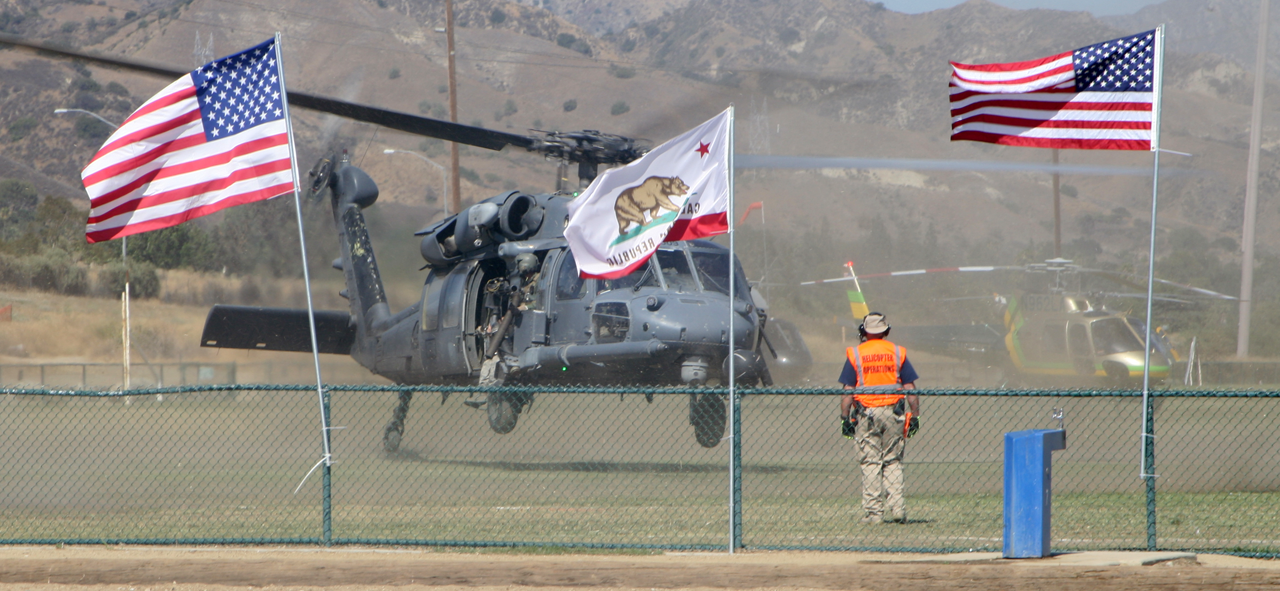 VOLUNTEERING AT AMERICAN HEROES AIR SHOWS
Have you ever gone to an air show, watched the event volunteers and thought, "I'd love to do that."  Well, the American Heroes Air Show team is looking for you.  We have events coming up that could use your help.  To offer your services, just go to the following site and give us your information.
https://heroesairshow.ivolunteer.com/

We look forward to hearing from you.